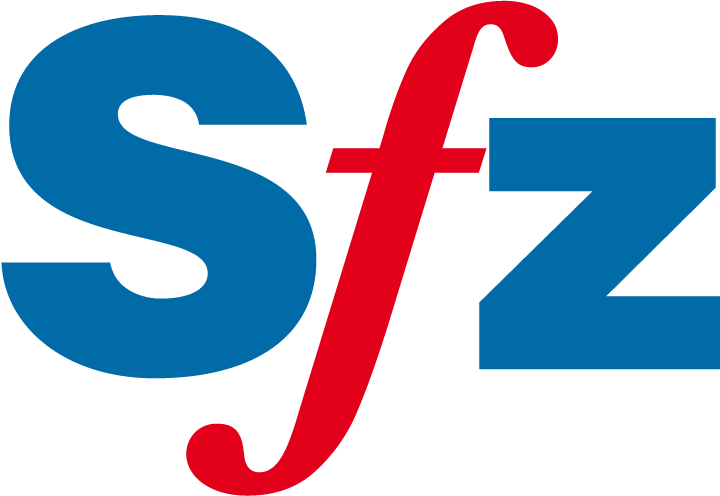 teleservices
to the non-profit sector including
●
the performing arts
●
education
●
charities
●
galleries
●
museums
●
and many others





Sfz teleservices is the premier teleservices agency in Canada for all performing arts and non-profit organisations. Since its inception in 2001, we have delivered exemplary results for a wide range of clients, large and small throughout Canada and the United States. Our carefully designed telemarketing, telefundraising, and membership campaigns are individually crafted to accurately reflect and represent our clients. We guarantee the financial success and cost effectiveness of our campaigns. We know the value of a telephone campaign is measured by dollars raised AND by its ability to establish and nurture patron relationships, and our campaigns reward you with both.

Every campaign we undertake is managed by a highly qualified and experienced campaign manager because the quality of the manager is key to a successful campaign. When it is time for you to speak directly to your patrons, members, and supporters, the success and quality of Sfz teleservices' results are proven, predictable, and reliable.
"As a matter of due diligence, I regularly sought out Sfz's competitors to ensure that we were never settling for less than the best return on our investment. In our experience, invariably, other firms looked with amazement at our results with Sfz, and conceded that they could not perform with such efficiency."